STAY CONNECTED WITH BANGHITZ..... MORE BANGER ALERTS COMING YOUR WAY!!!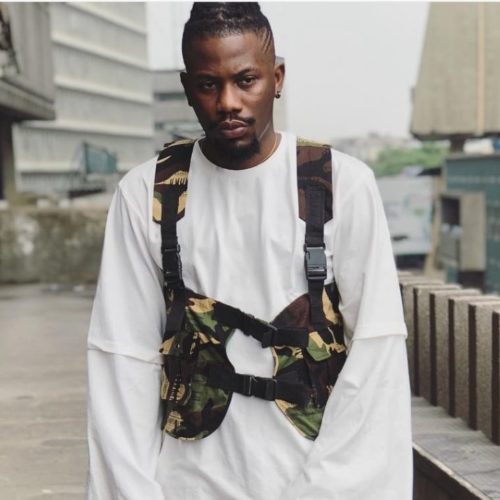 Nigerian rapper, Ycee doesn't care if he's a bad influence on the youths.
The singer took to his Twitter page to share a picture of himself looking very "High"."You ever get so high that the only thing you can do is just sit there and compose yourself, while trying to keep your brain from falling out of your chest?"
A fan not impressed commeneted explaining that the rapper is a bad influence to the youths in the country. He advised him to use his platform for better things rather than promote the abuse of drugs. "Setting a bad example for the kids. Use your platform well oh. Recieve sense!
However, Ycee responded saying he doesnt give a damn about anyone. "F*ck The Kids"
You ever get so high that the only thing you can do is just sit there and compose yourself, while trying to keep your brain from falling out of your chest? ? pic.twitter.com/jwmzA9sZDQ