STAY CONNECTED WITH BANGHITZ..... MORE BANGER ALERTS COMING YOUR WAY!!!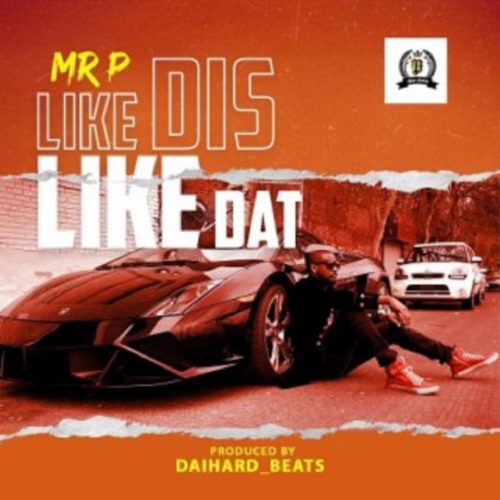 Mr P makes a quick return with a new song tagged "Like Dis Like That" to follow up with the rave of his last release, 'Too Late'.
Talented RnB and Afro pop artiste, Mr P is not ready to slow down the pace as he releases another impressive RnB pop song titled "Like Dis Like Dat". He employs the production services of his favourite producer, Daihard Beats who gave him a classic tune that blends with his international vibe.
On this song the singer wants to have a enough of his lady lover who he is madly in love with and can do anything for. You need to listen to this classic love song…