STAY CONNECTED WITH BANGHITZ..... MORE BANGER ALERTS COMING YOUR WAY!!!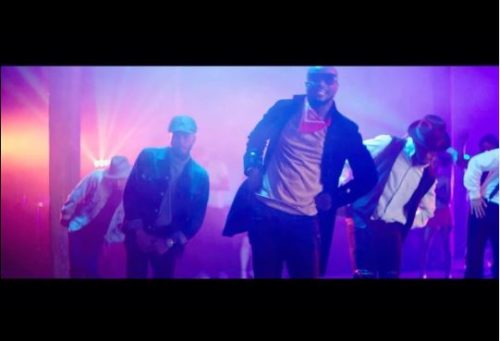 P-Classic Records releases Mr P's new music video and song titled "Like Dis Like Dat"
Mr. P is here with another interesting video 'Like Dis Like Dat' its a follow up to his last educative video about keeping relationships 'Too Late'. Enjoy the new tune, visuals, and sing along.
This a movie from Peter of P-Square starring Selam. Watch, Share and Download